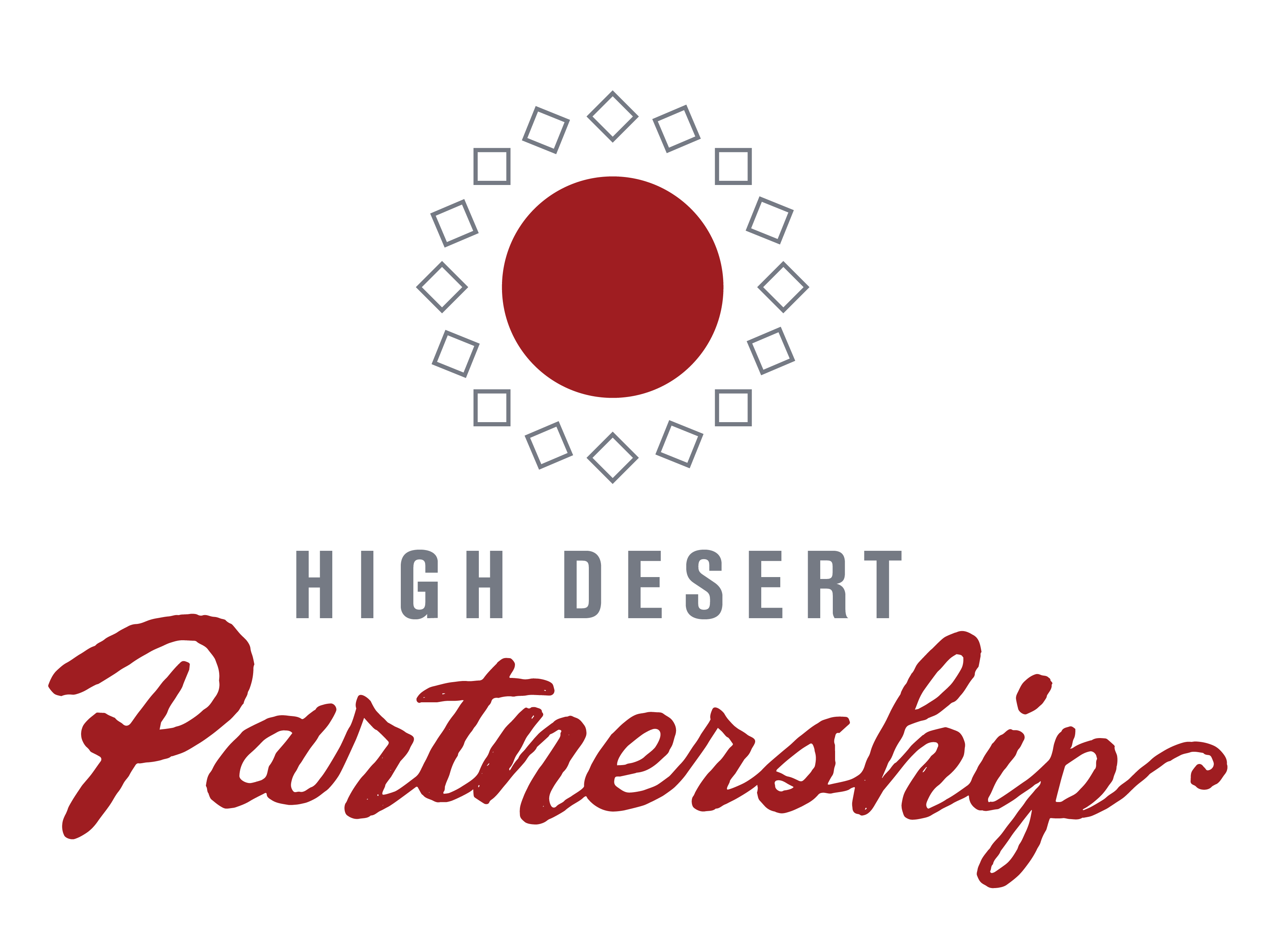 IN HARNEY COUNTY, WE TALK A LOT ABOUT COLLABORATION—BECAUSE IT WORKS. 
By working together we've found practical ways to tackle some of our community's hardest challenges—restoring forests and wetlands, mitigating wildfire, creating opportunities for youth, and growing our local economy. And we'll continue working together to take on whatever challenges may lie ahead. Learn About High Desert Partnership. 
---
High Desert Partnership is bringing people TOGETHER to find COMMON GROUND in addressing rural challenges and opportunities.
---