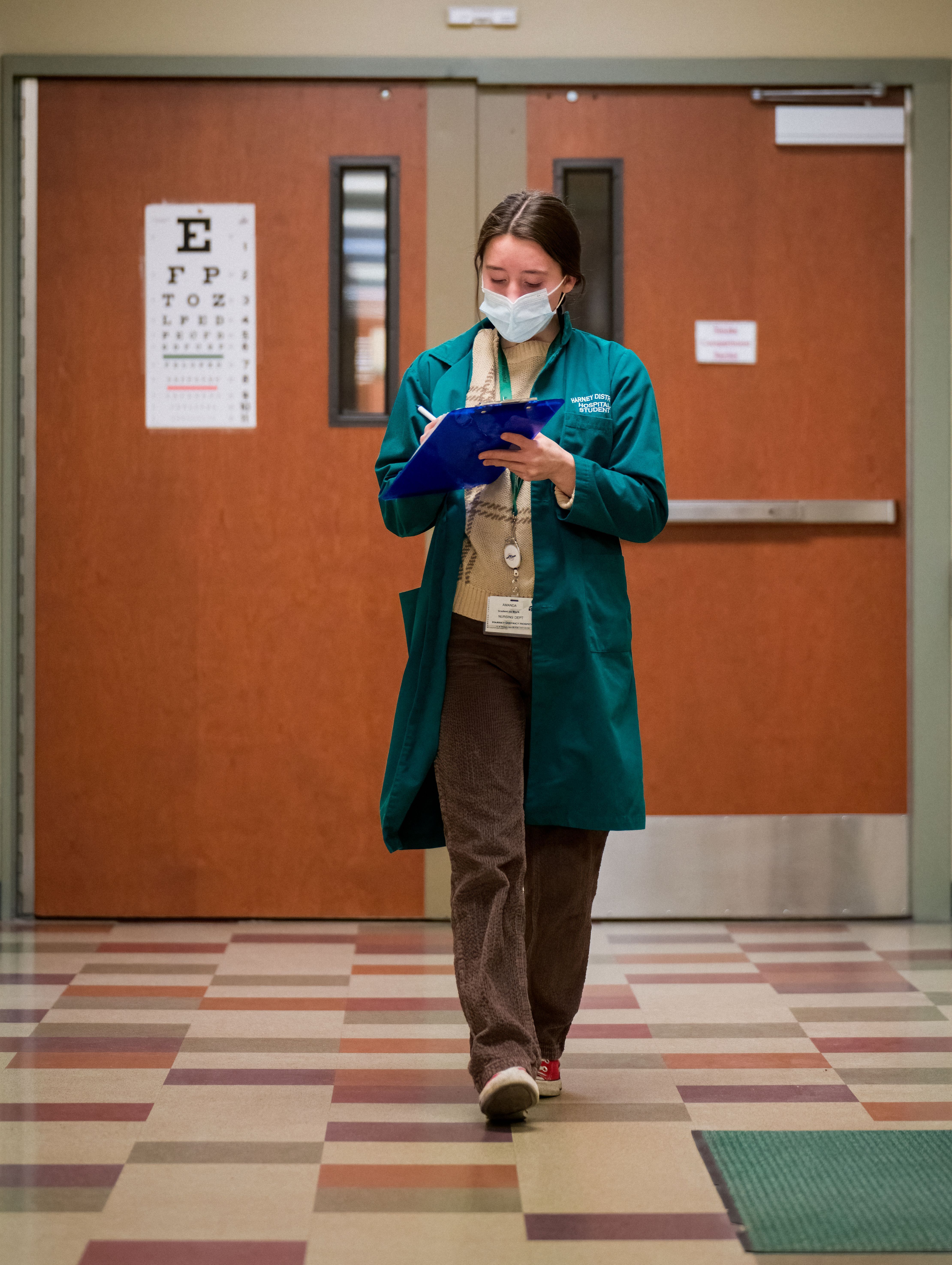 The Harney Internship Program is designed to enrich and inspire high school-aged students in discovering local career opportunities. The program aims to cultivate a homegrown workforce, motivated and prepared to pursue fruitful careers in a range of industries right here in Harney County.
Partnering with local businesses the Harney Internship Program:
Offers students real-world work experience.
Gives students the opportunity to earn academic credit while gaining exposure to potential career paths.
Gives businesses the opportunity to help build an emerging workforce and support local youth, while accomplishing tasks that impact their bottom-line.
Provide school districts with opportunities for expanded educational experiences with minimal additional human resources.
For questions about the Harney Internship Program contact Denise Rose at 541 589 0901 or denise@highdesertpartnership.org.
What is a Harney Internship? >>
View Harney Internships Available >>
Apply for a Student Harney Internship >>