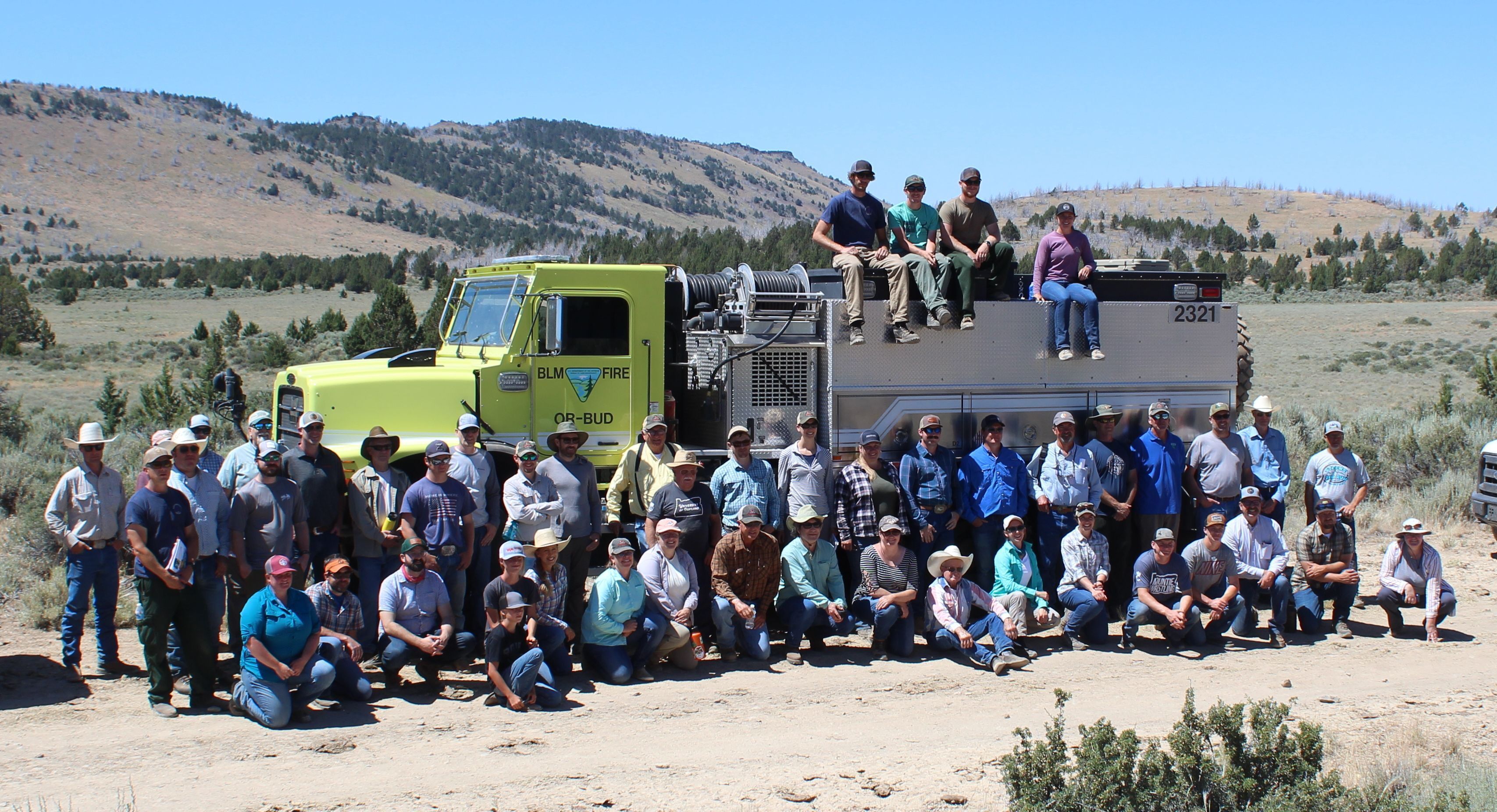 Time For A Different Conversation
The Harney County Wildfire Collaborative formed in December 2014 driven by the need for a different type of conversation about wildfires. Rangeland Fire Protection Association members, federal, state and county employees, tribal members, conservationists, scientists and ranchers wanted to be more effective at fire suppression and expand the conversations into more complex restoration issues surrounding how to make landscapes more resistant and resilient to fire.
During this time large catastrophic fires continued to pose a threat in southeast Oregon and a BLM District Manager saw an opportunity to use a collaborative approach based on other successful Harney County collaboratives. A couple years later the collaborative came under the umbrella of High Desert Partnership as the partnership began providing support for the wildfire collaborative to pursue its mission.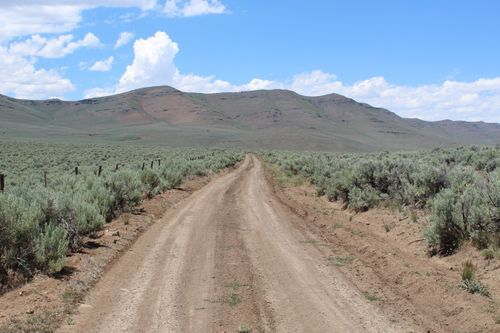 Building Shared Knowledge
The patient work of wildfire collaboration began by building a shared knowledge and understanding of fire history, how frequency and size have changed through time along with what factors were driving the changes. With this shared knowledge and understanding, the collaborative members developed creative ways to share training, communications equipment and communication protocols. This new way of doing business and the relationships that formed have made the wildfire collaborative a cohesive and highly functioning group.
Commitment To Collaboration
Megafires and wildfires are part of our lives and the landscape. Because of this, the Harney County Wildfire Collaborative will always have work to do, conversations to have and suppression, prevention and restoration practices to learn. In this era of megafires the collaborative is committed to preventing wildfires whenever possible and restoring the land when they do occur.