Our Agenda Is Simple
At High Desert Partnership, we talk a lot about collaboration because it works. Since 2005, by working together we've found practical ways to tackle some of our community's hardest challenges—restoring forests and wetlands, mitigating wildfire, creating opportunities for youth, and growing our local economy. And we'll continue working together to take on whatever challenges lie ahead.
Our purpose is simple—we are in the business of finding common ground. Before an issue comes to a head, we start talking with folks. Those who want to be part of the solution take a seat at the table. We come together to listen, share ideas and expertise, and ensure everyone is heard. It's hard work but ultimately our goal is to find an agreeable path forward. This is the Harney County way.
---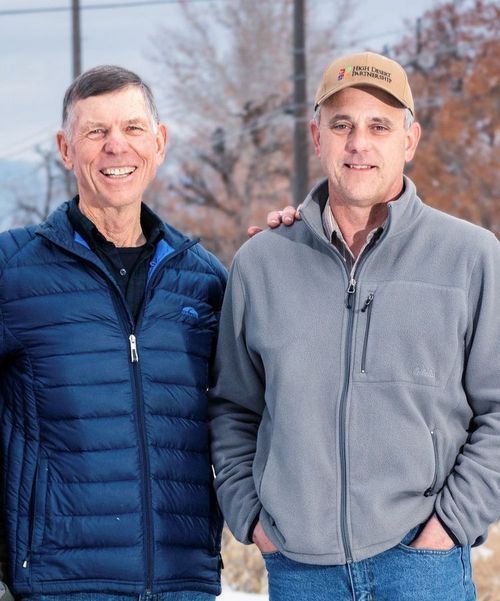 How It All Began
The High Desert Partnership's origin story is like something out of a Marvel superhero movie. Out of conflict and strife, an idea was born, one that was different and untested at first, but one that gained strength, confidence and support until it became a fixture in the community. Now the High Desert Partnership facilitates collaboration that brings positive change in Harney County to achieve outcomes that benefit the greater good. Read more.