Together At The Same Table
For the first time, High Desert Partnership has brought government, nonprofit, and Tribal economic development to the same table. All three sectors are committed to creating systems that improve Harney County's business opportunity culture in the long-term. The focus for BizHarney is on having a pulse on the local business climate, being a hub for resources and opportunities and promoting collaboration among the local business community.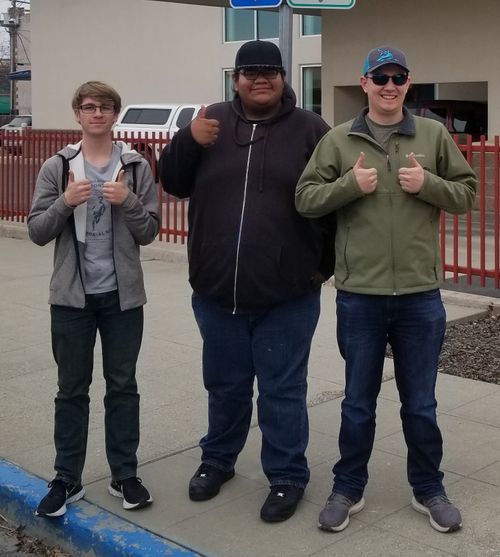 A Resource and Opportunity Hub
As a resource and opportunity hub BizHarney is uniting three entrepreneurial programs into an 'Idea-to-Ownership' pipeline for entrepreneurs of all ages and demographics. Harney County's forward thinking, diverse entrepreneurs will benefit through increased one-on-one technical assistance, expert business education, and local networking opportunities via the following programs: 
RealChange Youth Entrepreneur Summer Camp—Burns Paiute Tribe, ages 9-14
Indianpreneurship—Burns Paiute Tribe, Native American adult entrepreneurs and existing business owners
Youth Entrepreneur Program—High Desert Partnership, ages 14-18) 
Opportunity Knocks—High Desert Partnership, adult entrepreneurs and existing business owners
High Desert Partnership's Role
Like all our collaborative working groups, HDP supports activities, promotes open communication, and keeps the wheels of progress moving forward so BizHarney can do its work. To find out how to get involved with BizHarney, contact High Desert Partnership at 541-573-7820 or info@highdesertpartnership.org.