Harney Basin Wetlands Collaborative (HBWC) is working to restore and enhance healthy lands and water while nurturing an enduring rural way of life that supports and values wetland conservation in the Harney Basin. HBWC partner's vision is to utilize collaboration to integrate social, economic and ecological values in support of wetland conservation in the Harney Basin. 
Desired Outcomes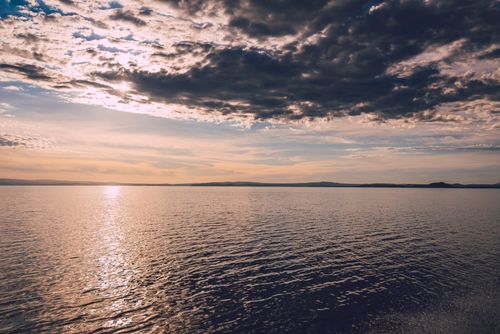 Revive Malheur Lake by improving water quality and restoring freshwater marshes. Restoring and sustaining Harney Basin wetland conditions and clear water habitat is the primary goal for Malheur Lake. The removal of nonnative common carp and reintroduction of emergent vegetation are objectives that will help achieve this goal.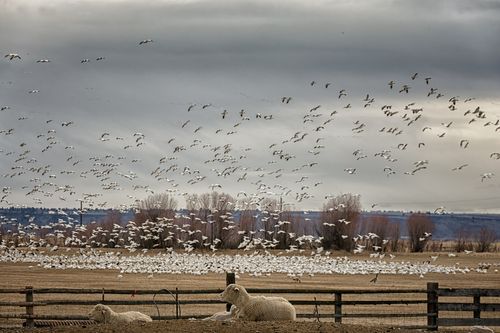 Conservation and maintenance of flood irrigated wet meadows through improved infrastructure and management. Success is based on private land practices that assure the maintenance or enhancement of wild flood-irrigation practices for the mutual benefit of ranchers' forage production and healthy habitat for migratory and resident birds.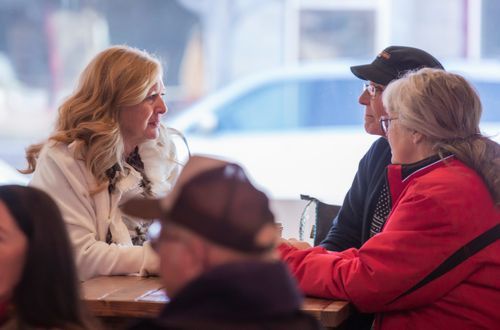 Awareness, attention and trust from multiple audiences. Building relationships and generating greater public support will build social license for taking actions to revive Malheur Lake as well as provide landowners with the confidence to make flood irrigation infrastructure improvements for the benefit of their businesses as well as bird and wildlife habitat.
Harney Basin Wetlands Collaborative Strategic Action Plan >>