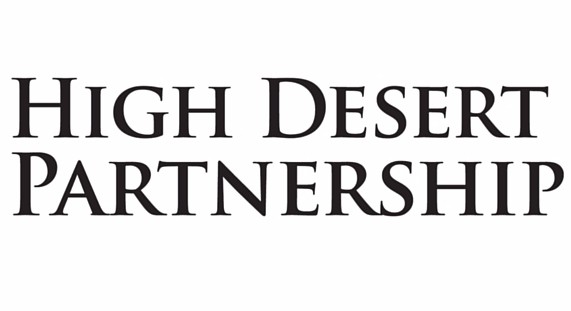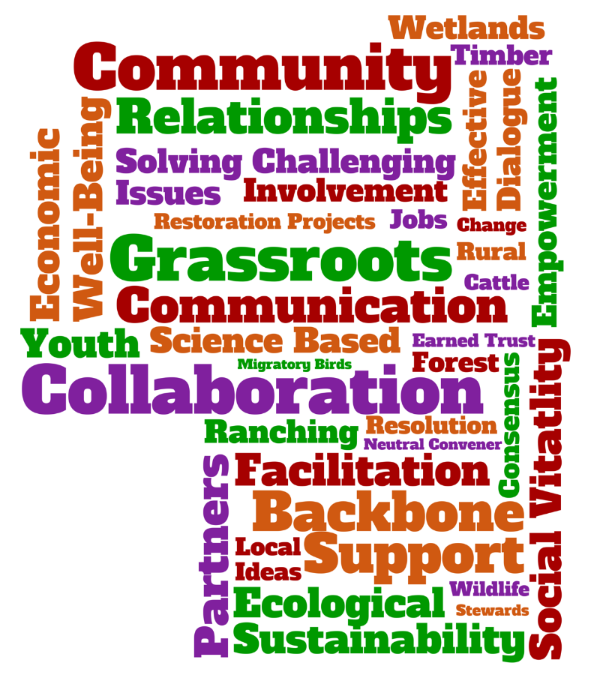 The High Desert Partnership's mission is to enhance the ecological sustainability, economic well-being and social vitality of our communities by using a collaborative decision-making process with all interested stakeholders to solve challenging issues. Learn more and get involved.
Our aim is to restore forest land while encouraging stewardship and improving the economic viability of our community.
Take a look.

This collaborative is working to address two major issues that are currently threatening migratory birds in the Pacific Flyway.
Read More.

We are working with local organizations to improve and expand the experiences our youth have in this rural community.
Learn what we do.
Posted on 04/29/2016

Land management professionals from around the world will be visiting the Malheur National Forest in May as part of the International Seminar on Forest Landscape Restoration. Jack Southworth, the facilitator for Harney County Restoration Collaboration, will be presenting to the group to share the experiences and successes of HCRC over the past 8 years.

Oregon is thought of as an ideal location to study land management because it provides examples of long-term restoration projects across a mosaic of land uses, that cover a wide range of ecosystem services and bring together diverse and sometimes conflicting interest groups. You can find out more about the seminar below.

Oregon Live on 03/21/2016

Posted on 02/12/2016

We are pleased to announce that our Regional Conservation Partnership Program proposal was selected for funding! Both the High Desert Partnership and Harney Basin Wetlands Initiative will be receiving funding to protect wetlands habitat. At-risk species habitat, water quantity, and drought resource concerns will be addressed by strategically utilizing Farm Bill programs and partner contributions to enhance wet meadow habitats and improve the resiliency of working ranchlands to drought.