Denise Rose, Harney Internship Coordinator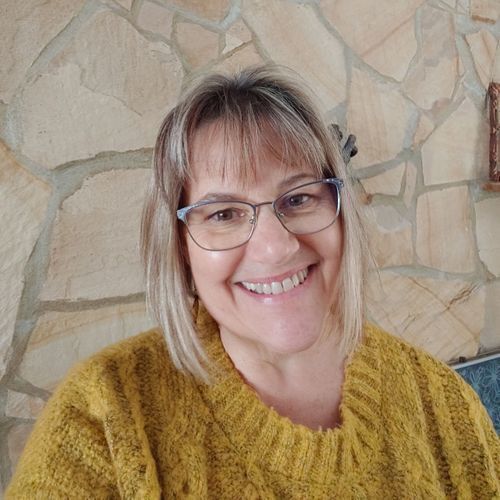 The Harney Internship Program began in 2020, during the midst of the pandemic, and the fact that it started AND is meeting goals is thanks to Denise Rose. Denise is the Internship Coordinator for the Youth Changing the Community Collaborative's Harney Internship Program. To say Denise and this position are a great fit is a likely understatement.
Denise moved to Harney County in the late 80's with her husband, a 2 year old and a 2 month old. A young family in a new community Denise left behind a job but found work with French Glen Mill Works in an administrative role. Skip ahead several years and Denise worked with Harney District Hospital for 16 years helping with recruiting, grant writing and program development including developing the hospital's 'school to work' program with Burns High School.
When it came time to retire from the hospital Denise went in search of a new challenge. Denise found that new challenge with Harney County Economic Development (HCED). Greg Smith had recently taken on the contract with HCED and Denise was excited about the position and connecting people with work that is a fit for their talents and skills. Working with HCED Denise got to know Brenda Smith (HDP Executive Director) and Brenda shared with her one day:  "I keep connecting you to student interns, you've got the substitute background, you've built an intern program, you know the Burns High School administration and their needs and you're connected with the business community." 
"I was incredibly excited she made that connection and it all coalesced at exactly the right time," shared Denise.
Thanks to Denise the Harney Internship Program has attracted businesses to participate and connected students from Burns High School with internship opportunities. Denise's hope now is to take the program to Crane High School and Silvies Academy.
Between her work with Harney County Economic Development, the Harney Internship Program and both the Bizharney Opportunity Collaborative and the Youth Changing The Community Collaborative Denise keeps very busy and she likes it that way. When she isn't working or volunteering she enjoys traveling with her husband (Jeff), gathering friends on the patio and collecting vintage...anything!