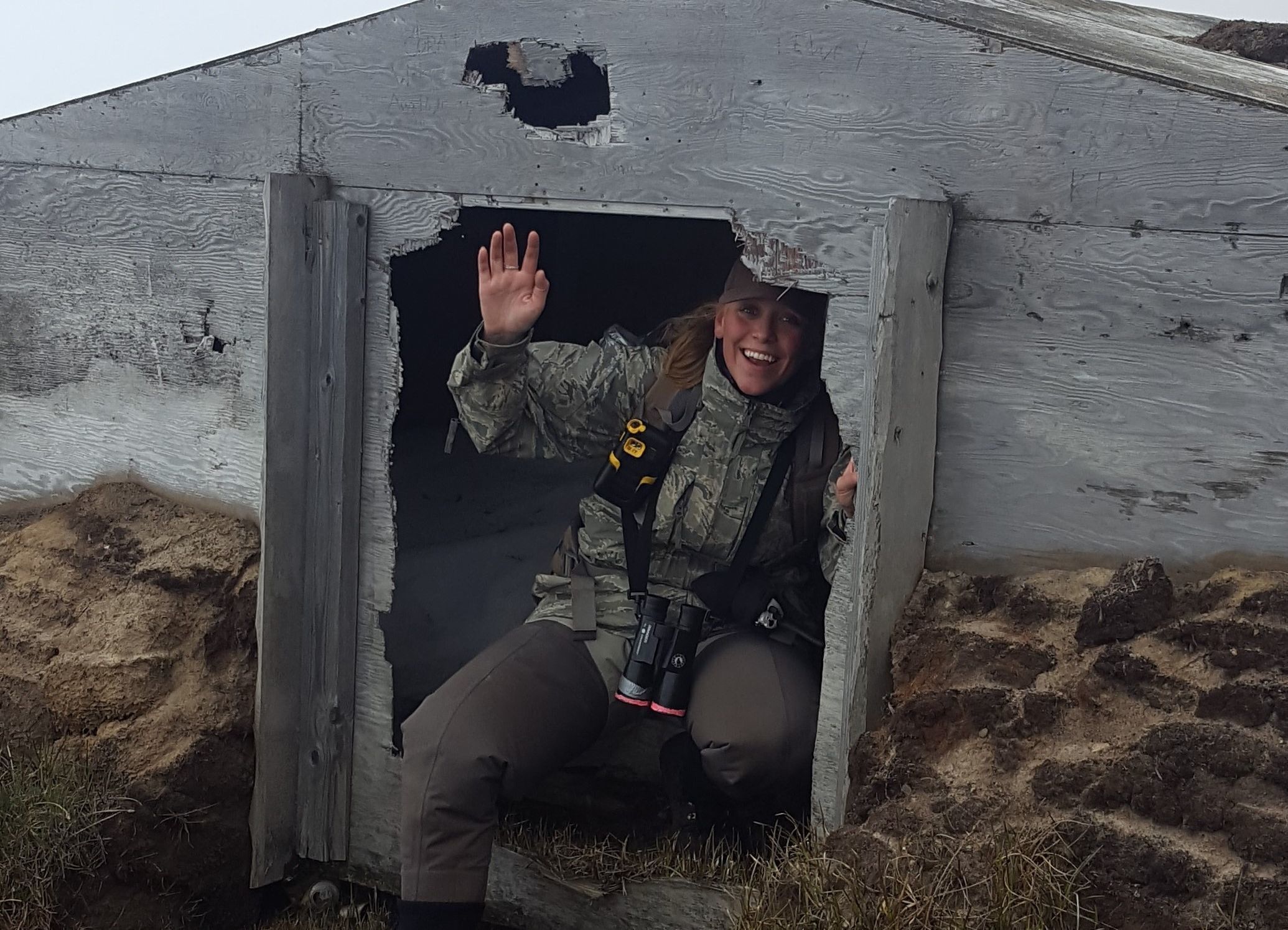 Melissa Petschauer
Harney Basin Ecological Coordinator
Melissa grew up in Maryland, and attended college at the University of Maryland, Baltimore County, and graduated with a B.S in Environmental Science. After an internship at the Alaska SeaLife Center working with Steller's and Spectacled Eiders, she knew she wanted to pursue a career in waterfowl and wetlands. She then started working seasonal positions for different federal and state agencies, which took her to Wyoming, West Virginia, Pennsylvania, Idaho, North Dakota, Connecticut, Oregon and back to Alaska. In 2017/2018 she worked for Oregon Department of Fish and Wildlife, which brought her to Summer Lake Wildlife Area and Malheur National Wildlife Refuge banding duck. She was enamored with the Harney Basin and its importance for waterfowl, which drew her back to the area.
In her role as the Harney Basin Ecological Coordinator Melissa will support both the Harney Basin Wetlands Collaborative and the Malheur National Wildlife Refuge Comprehensive Conservation Plan Collaborative. 
Outside of work, Melissa enjoys hiking, camping, birding, fly fishing, upland hunting and exploring public lands. 
Contact Melissa at melissa@highdesertpartnership.org.