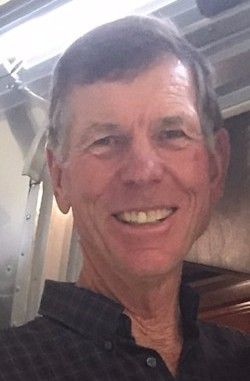 Gary Marshall
Board Chair and High Desert Partnership Founder
Broken Circle Company, Rancher and Business Owner
Voting board member since 2007
Gary is a 5th generation Marshall in Harney County, and with the exception of college and the military, has lived in Harney County his entire life. Gary was one of the original co-founders of the High Desert Partnership. They wanted an organization that listened and provided a forum to a diverse group of people to come up with solutions to difficult and potentially contentious issues. Since its founding he believes The Partnership has been very successful in facilitating the planning of difficult natural resource management actions and objectives, in achieving a high level of trust in the local and state community as well as on a national level, and in providing stability to the community in times of uncertainty, such as the occupation of the Refuge headquarters.
Gary provides The Partnership a great deal of insight from his experiences as a land manager, owner, and business person. He has served on many different advisory boards and boards of directors locally and currently serves on the Oregon Watershed Enhancement Board, which when combined with his experiences of running a small business in eastern Oregon, provides our board with a great deal of perspective and knowledge. Gary is very passionate about creating improvement, and enjoys seeing things become better than they might have been. He also enjoys hiking and traveling. In 2013, he went to Nepal where he trekked to the base camp of Mt. Everest and this summer he climbed Mt. Whitney, the tallest peak in the lower 48 states.