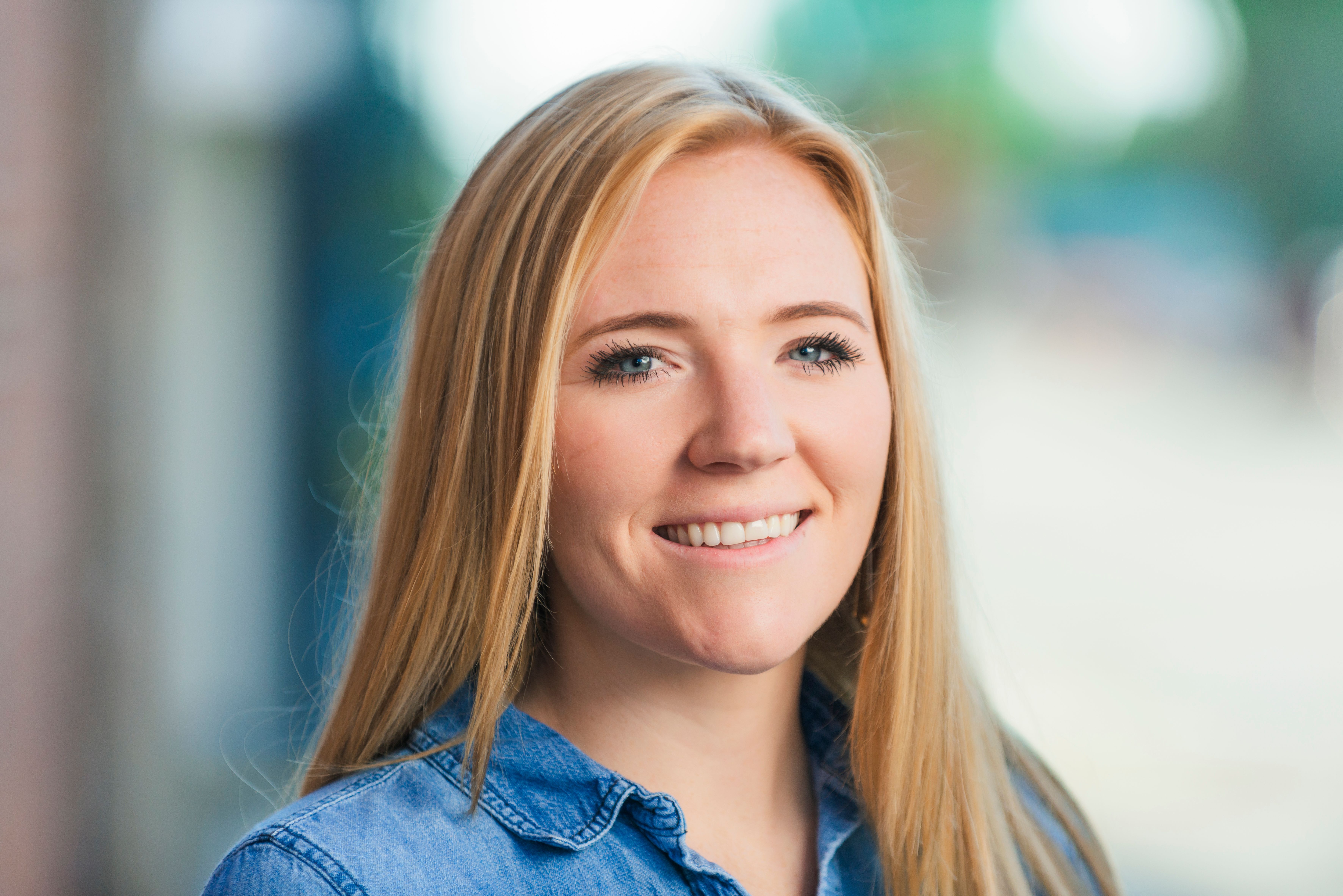 Anna Gahley
Board Member
Bureau of Land Management Budget Technician
Voting board member since 2019
Anna has been a part of the Harney County community since she was about four years old. Growing up in Harney County with entrepreneurial parents Anna's own passion for business began to grow. Following high school Anna attended Oregon State University and graduated in 2018 with a Bachelors in Business Management. She brought this degree home to Harney County and secured a budget technician position with the Bureau of Land Management. In addition to her work with BLM, Anna's own entrepreneurial spirit is alive and well as her and her brother own and operate a mobile DJ service. 
Anna was introduced to High Desert Partnership through her volunteer work with the BizHarney Opportunity Collaborative. A collaborative effort working to stimulate business in Harney County and support people like Anna who own and manage a business or are dreaming of starting their own business. When the opportunity was presented to Anna to join the High Desert Partnership board she didn't hesitate. Anna loves the idea of sharing her entrepreneurial passions with a collaborative that comes together to make a positive impact in Harney County. 
When Anna isn't working or collaborating, she enjoys traveling with her husband Matson, spending time outside with her two dogs, trying out new recipes in the kitchen and big game hunting.