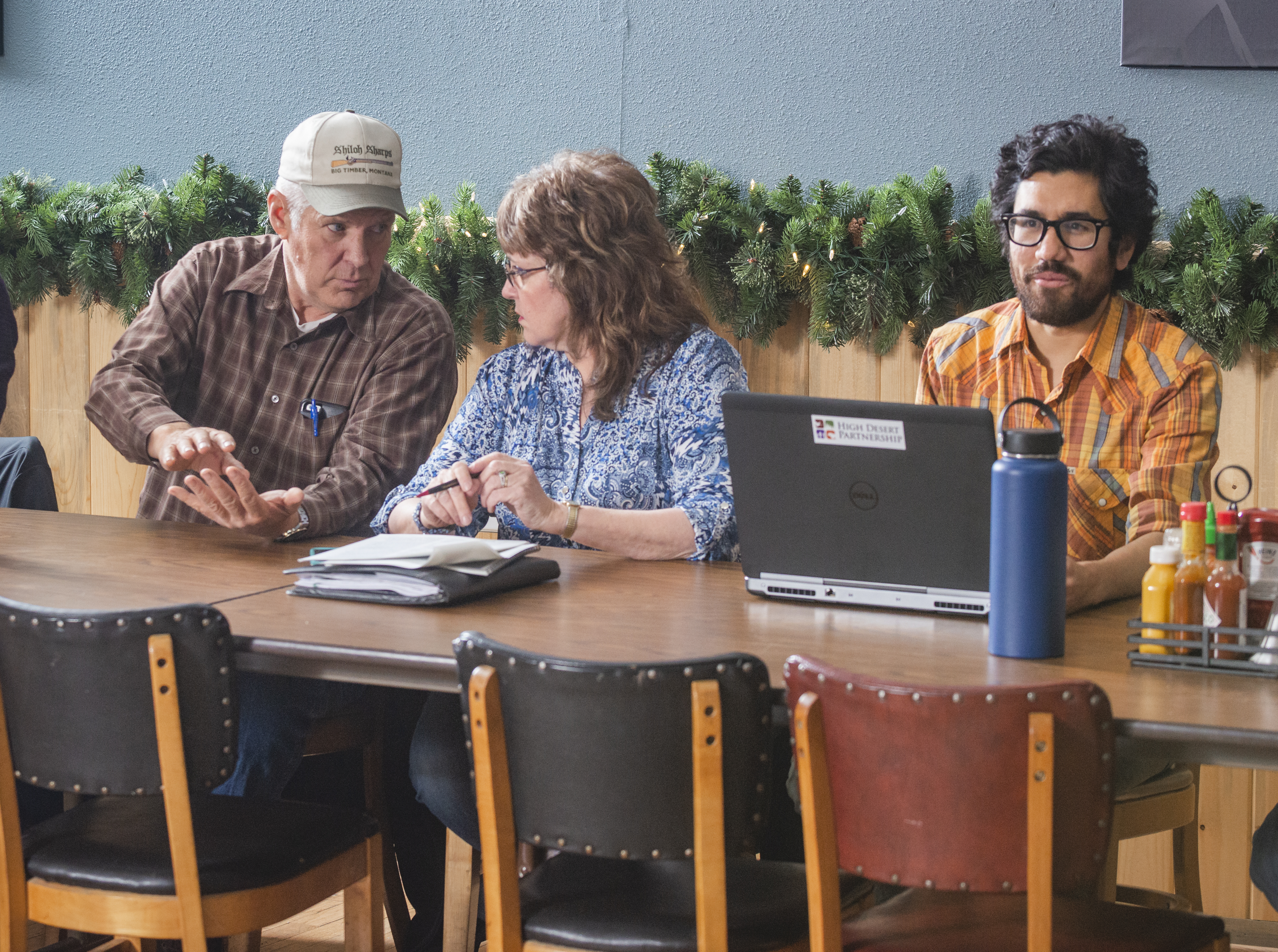 Robert Esquivel
Harney Basin Wetlands Initiative
Aquatic Health Coordinator
Robert comes to the High Desert Partnership with years of experience monitoring and assessing the health of freshwater ecosystems throughout the Intermountain West and California (his home state). Prior to joining our team, he worked for Montana's Department of Environmental Quality where he conducted physical, biological and habitat assessments in streams, rivers and lakes in support of the Clean Water Act. He holds a bachelor's degree in ecology and a master's degree in biology from California State University Long Beach.
As the Aquatic Health Coordinator for the Harney Basin Wetlands Initiative (HBWI), Robert coordinates the implementation of all actions described in the HBWI Strategic Action Plan aimed at improving aquatic health in the Harney Basin. He also provides coordination and communication assistance to the HBWI Aquatic Health Subcommittee and field assistance to fisheries biologist within the basin.
Outside of the office, Robert enjoys hiking, backpacking, live music and gardening. You can reach Robert at robert@highdesertpartnership.org.