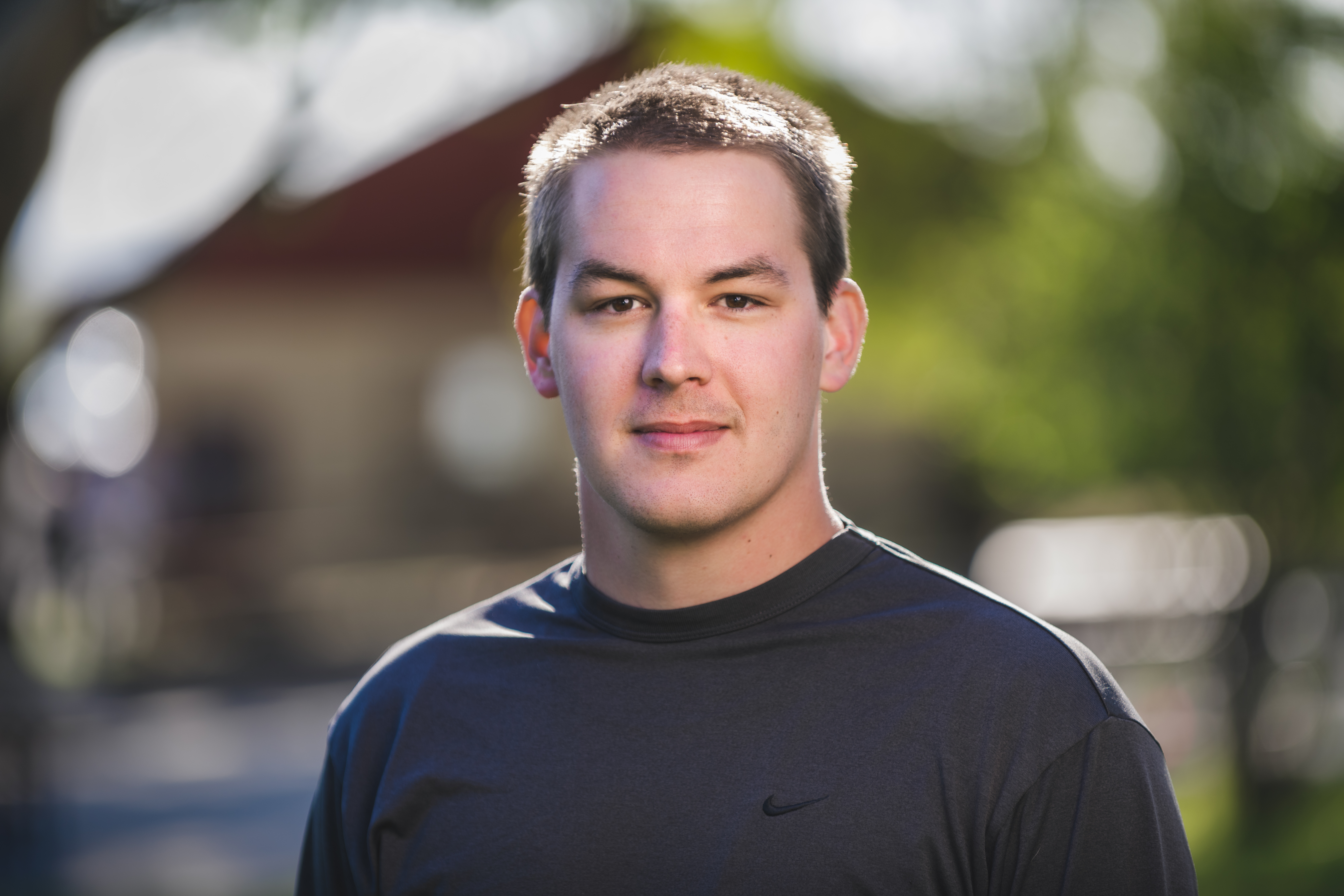 Mark Chowning
Harney Basin Wetlands Initiative
Aquatic Health Coordinator
Mark came to Harney County and High Desert Partnership from Missouri where he studied biology and is currently completing his Masters of Natural Science from SE Missouri State University. Mark has worked in many locations in the Midwest including South Dakota, Nebraska, Missouri, Illinois and has spent a lot of time in caves studying a rare cave dwelling species. Despite all this time spent in dark, damp places, you won't find a more outgoing, social guy.
In addition to Mark's passion for all things aquatic he spent a few years working at a children's mental health hospital finding great reward working with children and teens. Mark thrived in that environment, teaching life skills, providing counseling & education to help the mental health of any child or teen he encountered.
Mark is finding the collaborative culture of High Desert Partnership an exciting and unique opportunity to be a part of in the ecologically valuable area of the Harney Basin. When Mark isn't doing some kind of fish or water study he really enjoys hunting, fishing and wildlife photography. Being the extrovert that he is, Mark loves meeting new people and making a new friend around every corner. Contact Mark at mark@highdesertpartnership.org.