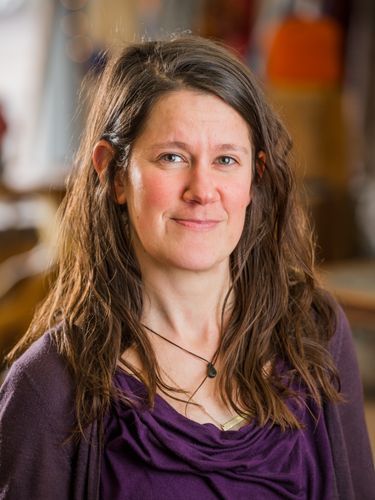 Brianna Goehring
Monitoring Coordinator
Happenstance, or maybe not, found Brianna attending different collaborative meetings convened by High Desert Partnership in fall 2019 as her first exposure to HDP. Impressed by the multi-party conversations facilitated by HDP, Brianna was attracted to the opportunity to contribute to community-level efforts to address landscape scale ecological issues in Harney County and joined HDP as the new monitoring coordinator in December 2019. She is excited to help grow a monitoring program to bring shared science to the table to really dig into outcomes of restoration actions across the landscape that will inform conversations moving forward.
Brianna was eight years a rangeland management specialist on the Inyo National Forest, the Salmon-Challis National Forest, and the BLM Idaho State Office, and that work entailed abundant rangeland planning and monitoring. Brianna has a MS in rangeland ecology and management from the University of Idaho and a BS in animal science from Texas Tech University.
Brianna recently took a timeout from work and spent about a year on the move in 2018-2019, including travel across a pile of countries on multiple continents. During that world tour, the Midwestern transplant discovered somewhere along the way that she was homesick for the sagebrush. Brianna is based out of Bend, but when she's not in the field this summer, you'll catch her zipping around Burns on her bike.
Brianna can be reached at brianna@highdesertpartnership.org.