Opportunity In Harney County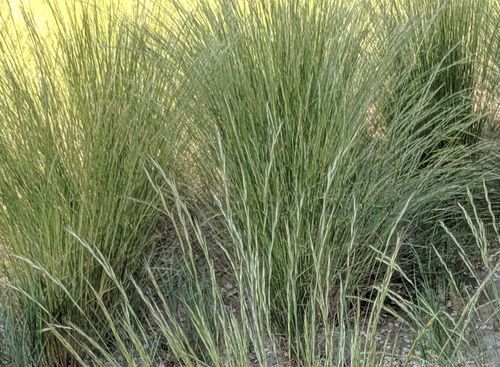 A product of the Harney County Wildfire Collaborative, the Northern Great Basin Native Seed Cooperative is a diverse group of partners working toward commercially producing and marketing local, native seeds with the seeds ultimately being used for landscape scale restoration.
High Desert Partnership and the USDA Agriculture Research Service are working together to build this self-sustaining business. The demand for native seeds is increasing because quality habitat continues to be lost by invasive annual grasses and reccurring wildfires making landscape scale restoration essential.
Also, where restoration projects occur on public land the federal government and its National Native Seed Policy requires native seeds to be used whenever and wherever possible.
For more information about the Northern Great Basin Native Seed Coop contact Jennifer Taynton, Native Seed Cooperative and Economic Coordinator at jennifer@highdesertpartnership.org.