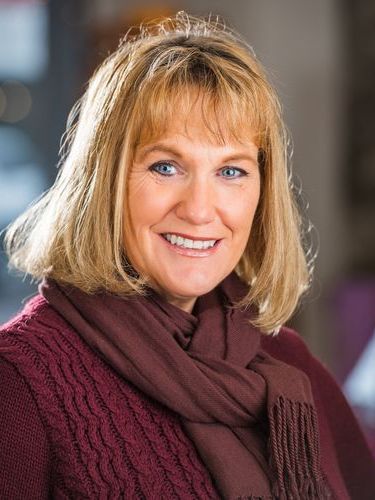 Jennifer Taynton
Native Seed Cooperative and Economic Coordinator
Jennifer was born and raised in eastern Oregon. Her family has always owned land and livestock and she grew up with typical ranch and farm chores. Jennifer has always paid close attention to land and natural resource issues in eastern Oregon. She brings her knowledge of ranching and working with the land as well as her strong background and education focused on business to lead the Northern Great Basin Native Seed Cooperative and BizHarney, a collaborative working to generate economic opportunity in Harney County. Jennifer is excited to work with High Desert Partnership creating opportunities for economic growth and sustainability in Harney County and the Northern Great Basin.
Jennifer's hobbies include traveling, baking, fishing, horseback riding and camping with her family. She is a devoted Oregon Duck Football fan and attends every home game in the fall. Her goals include buying her own farm in Harney County, raising livestock and producing native seeds for restoration and reclamation of our natural resources being depleted by drought and megafires.
Contact Jennifer at jennifer@highdesertpartnership.org.