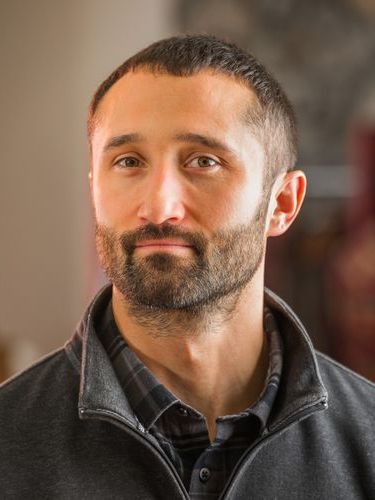 Ben Cate
Ecological Coordinator
Ben grew up in the small southeast Oregon town of Burns that is home to the High Desert Partnership. He developed an appreciation for the great outdoors at an early age and built on that by attending Oregon State University to obtain a Bachelor's Degree in Fisheries and Wildlife Sciences, specializing in wildlife biology and conservation. He spent four years working for the Oregon Department of Fish and Wildlife in Roseburg, OR prior to returning to Burns to work as wildlife biologist and program manager for the Burns Paiute Tribe in 2014. 
April 2017 Ben joined High Desert Partnership as the Aquatic Health Coordinator for the Harney Basin Wetlands Collaborative and is now the Ecological Coordinator for all of HDP's ecological collaboratives. Ben's experience consists of a mixture of wildlife habitat improvement projects and wildlife research. His extensive habitat enhancement, improvement and restoration work plus his unflappable demeanor make him the perfect person to coordinate the ecological collaboratives. When not taking full advantage of what Oregon has to offer in the way of outdoor recreation through camping, hunting, fishing, snowboarding, hiking, (the list could go on) Ben enjoys playing music, coaching the local high school wrestling team, and growing his collection of bonsai trees. Contact Ben at ben@highdesertpartnership.org.