If you want to be in the know about what's going on at our organization, you've come to the right place.
Pomegranate Center's Creative Collaboration Training
Posted on 10/20/2016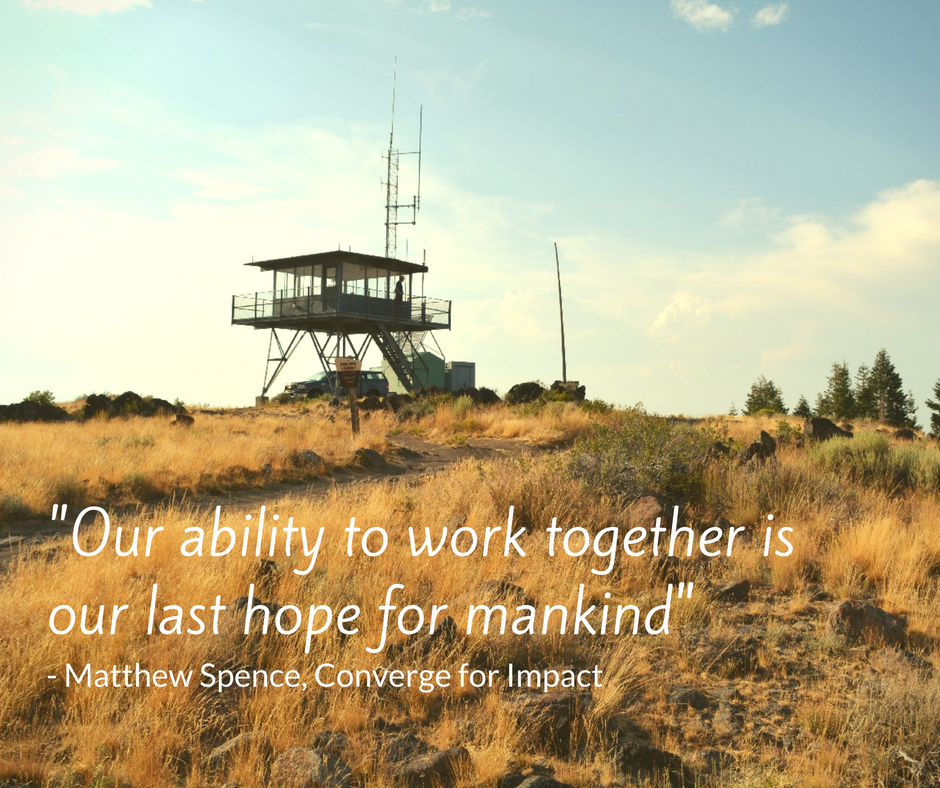 Our communications coordinator Melissa Speeg will be attending a training with the Pomegranate Center this weekend. The training is for for those "who work with communities and want to build their facilitation and engagement skills." This training will give Melissa additional ideas and tools as the partnership begins expanding in collaboration in our community. Find out more about the Pomegranate Center by visiting their website http://pomegranatecenter.org/.