If you want to be in the know about what's going on at our organization, you've come to the right place.
A Big Thanks To Josh Giles
Posted on 10/18/2016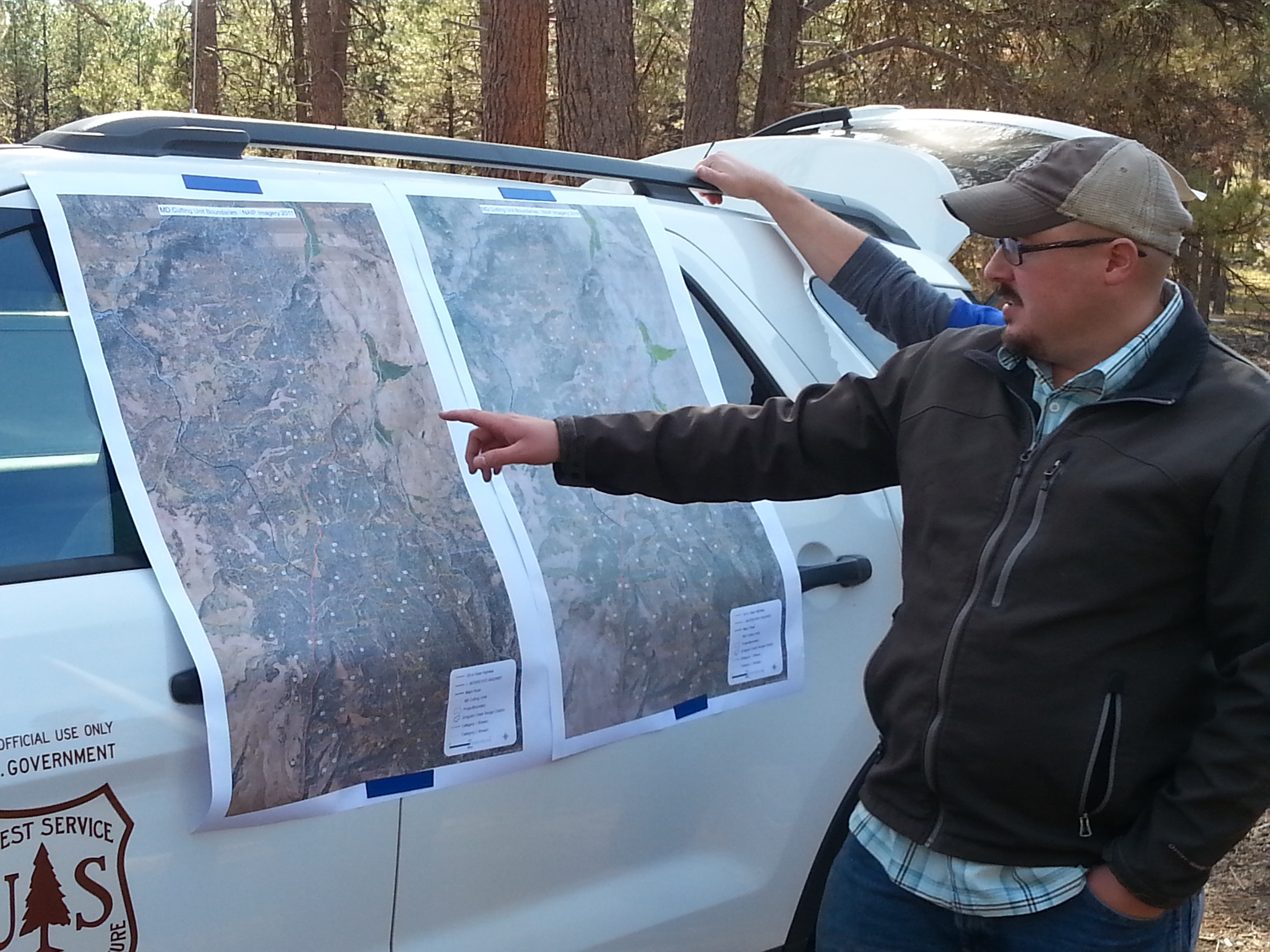 We want to thank Josh Giles for his work with the Harney County Restoration Collaborative (HCRC). Josh is a silverculturist for the Forest Service and has recently accepted a job in Arizona. His project development and leadership have contributed greatly to HCRC's success. Thank you Josh! You will be greatly missed!
Photo caption: Josh was the lead silverculturist on the Marshall Devine Project. Here he is presenting to the group on the project during a field tour.