Use Giving Assistant to save money and support High Desert Partnership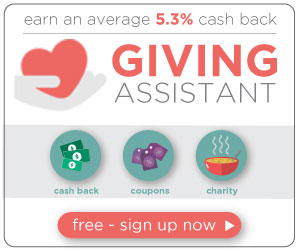 Giving Assistant is a free, easy, and reliable way to help High Desert Partnership go even further. When you shop online at 3,000+ popular online retailers (Target, Lowes, Best Buy, Etsy, Expedia, Kohl's, etc.) using Giving Assistant, you earn cash back. Then, you get to decide how much of that cash back you'd like to donate to High Desert Partnership. You'll even find great deals like exclusive Staples coupons, as well as savings at stores like Joann and eBay. Shop. Earn. Change the world. You can start today by clicking on the icon in the upper right to sign up!
Do you shop on Amazon? Use your purchasing power to donate to us!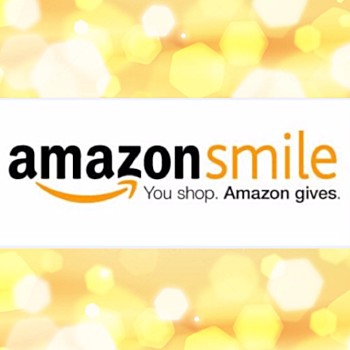 Amazon has a giving website that is essentially the same as their regular site. The difference is that when you buy something, the SmileAmazon Foundation will donate 0.5% of the price of your purchase to a charitable organization of your choosing!
Click on this link and it will automatically enroll you to support the High Desert Partnership every time you shop on Amazon. Otherwise, you can visit the SmileAmazon website (see below), select High Desert Partnership, and shop!! You will need to make sure you shop at SmileAmazon site instead of their regular site in order to ensure a donation is made. 
Links to Share
Direct sign up for the High Desert Partnership:
https://smile.amazon.com/ch/74-3261833
SmileAmazon website:
smile.amazon.com
---
Every little bit helps and we appreciate any support you can give us! Please consider sharing this with your friends and family and encourage them to "shop" for us as well! You can send them the link below to sign them up to donate to us. Thank you!